Bhutan DXpedition on 20m
This one got away first time when my logging program crashed before posting... it had taken a long time to get and I was not best amused. The famous Zorro - jh1ajt - lead his FGC DX Group - a worthy charitable foundation supporting child welfare in the Far East (even I ponied up via paypal) on a promotion DXpedition to spread awareness of FGC's work.
.
They have been operational with exemplary procedure (s9yy, you could learn) on all bands from September 29th to October 8th, and they picked easily the best period of DX conditions of the year. It seems virtue has been rewarded for once....
In daily life, we are unintentionally using 100 or 1000 yen. Would you entrust these money for children's future?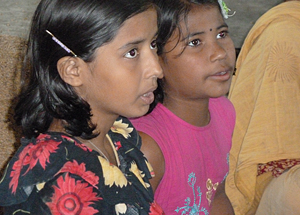 In Japan, what would you use 50 yen for?
300 yen, you can buy 1 riceball and 1 bottle of drink.
1000yen, you eat lunch.
In Myanmar, you can buy 2 soaps by 50 yen.
300 yen can be used for malaria treatment on children.
1000 yen can be used to treat malaria for mother.
With the same amount of money, changing the usage can help survival of life.
Conditions this week have been surprisingly good, and they have done a brisk trade. I hope to get them on another band before the trip is up.
Less hassle than I was expecting... conditions were brilliant...
..
..